Contact Information
Message
Wuhan Jiacheng Biotechnology invites you to participate in the World Health Exposition
2019-03-28
  Dear customer friends:
  Hello! Thank you very much for your long-term support to Wuhan Jiacheng Biological Products Co., Ltd. The World Health Expo is about to start. Here, we sincerely invite you to our booth for visiting guidance and business exchanges. We look forward to your arrival.
  Venue: Wuhan International Expo Center (619 Parrot Avenue, Hanyang District)
  Exhibition time: 7-10 April 2019
  Wuhan Jiacheng booth: [A40]
  I hereby invite you!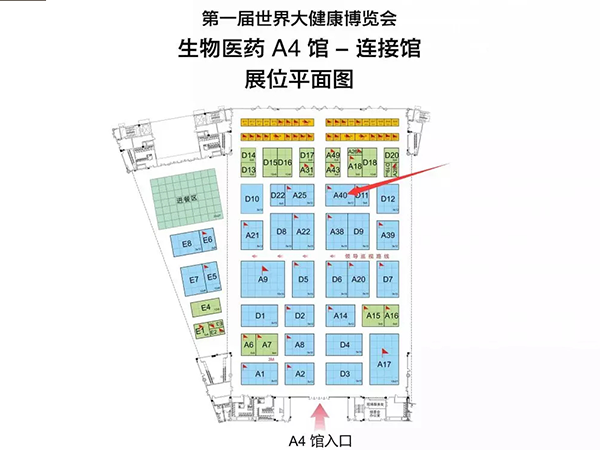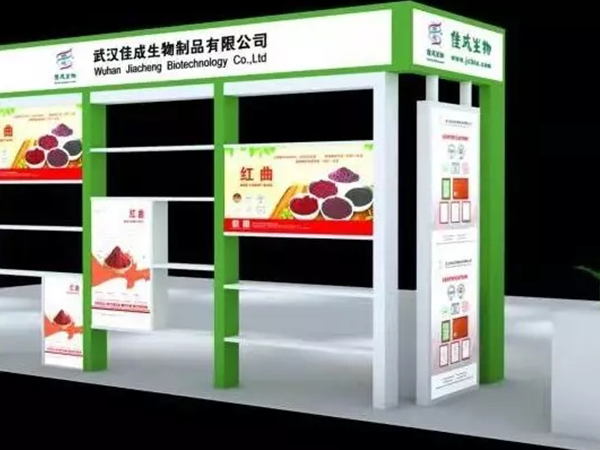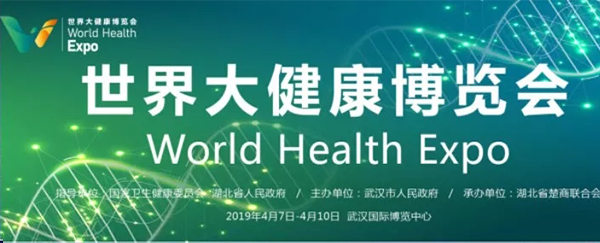 The first World Health Exposition in 2019 is a large-scale international health exposition sponsored by the Wuhan Municipal People's Government under the guidance of the National Health Commission and the People's Government of Hubei Province.
  The exhibition area is about 120,000 square meters, with more than 4,000 exhibitors. There are more than ten special exhibition zones for the elderly rehabilitation, health finance, medical science and technology, biomedicine, medical cosmetology, traditional medicine, medical equipment, sports health, health food, etc., and nearly 100 high-end forums will be held.
  Arrangements for live broadcasting of Exhibition Forum
  7 April. 10-11 a.m.
  Theme: From the Source to Control Their Health Monascus Function Instruction Unit: Wuhan Jiacheng Biological Products Co., Ltd.
  9 April. 10 a.m. - 10:30 a.m. Theme: Promotion Meeting of Functional Food Products