Contact Information
Message
Report of Wuhan Jiacheng Biotechnology 2019 Shanghai FIC Exhibition
2019-03-22
  From March 18 to March 20, 2019, the 23rd China International Food Additives and Ingredients Exhibition FIC (Food Ingredient China) was solemnly held in Shanghai National Convention and Exhibition Center.
  The FIC exhibition is known as "the wind vane of food additives and ingredients industry". It has 1568 well-known enterprises from 33 countries and regions around the world with the latest achievements in the field of food additives and ingredients, bringing together a large number of excellent food enterprises and professionals from all walks of life at home and abroad.
  The exhibition was led by Yao, chairman of the company. The marketing center team of Hongqu Foreign Trade Department and Zihongqu Healthy Rice Team provided Hongqu series products and application technology services for domestic and foreign customers. The exhibition area is 24 square meters, with emphasis on the products of Hongqu rice (powder), functional Hongqu rice (powder), purple Hongqu healthy rice and so on. Domestic and foreign enterprises and experts who came to the exhibition were very interested in the modern fermentation technology and application of red koji, a traditional Chinese product, and had a full understanding and communication.
  During the exhibition, enterprises and experts from home and abroad came in endlessly. The company reached cooperation intention with many customers, and discussed the development of red koji industry and the development of practical technology with many experts.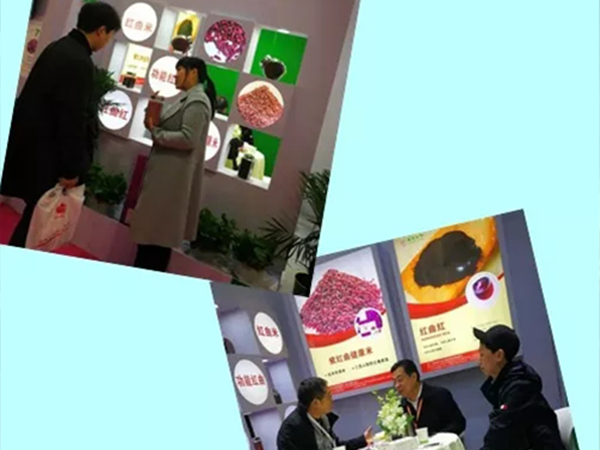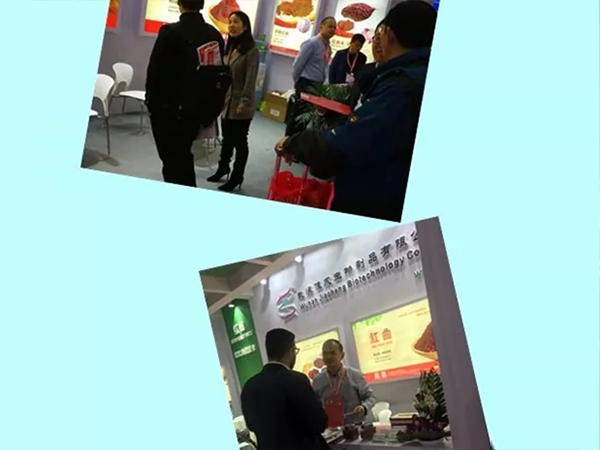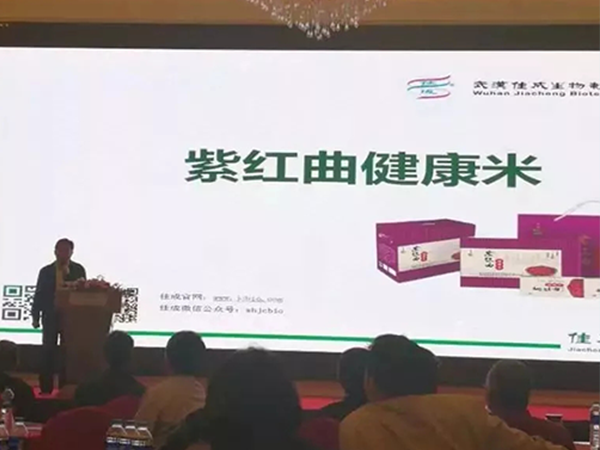 Next year, Jiacheng Biology in Wuhan will continue to be in Shanghai, looking forward to the arrival of more old and new friends!